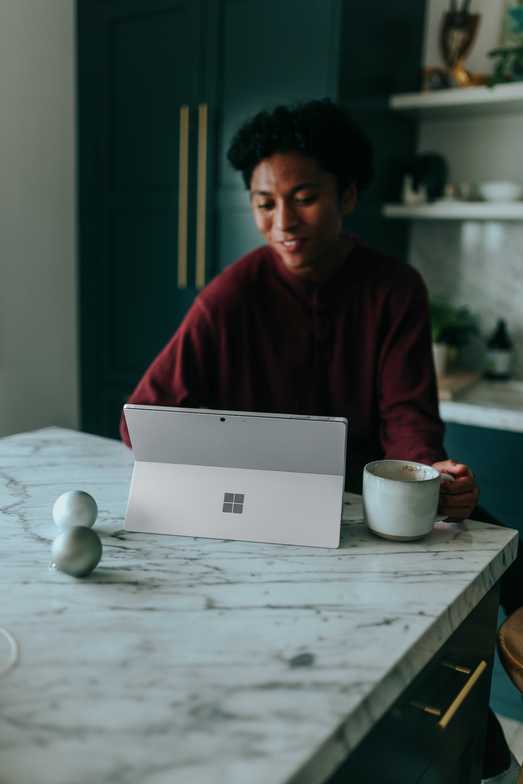 If you currently have a home, townhouse, or apartment and you have a mortgage, chances are you are trying to pay it off as quickly as possible. Did you know that there are a number of different ways that you can accelerate the payment process? If you want to know how to pay off your mortgage faster, here are a few quick tips!
1. Increase The Frequency of Your Payments
The most common way to pay a mortgage off quickly; this method is also known as the accelerated payment option. By increasing the frequency of your payments you will be paying the same amount but more often. For example, instead of making your mortgage payments once a month, you can choose an accelerated bi-weekly payment option that cuts your monthly payment in half, payable every 2 weeks. By paying 26 half payments instead of 12 full payments annually, each year you are contributing an extra two half payments, or one full payment, directly towards the principal of your mortgage. Over the life of your mortgage, this alone can take as much as 4+ years off of the time it would take to repay your mortgage in full.
2. Increase Your Mortgage Payment
The second option, and perhaps the most obvious is to increase the size of your regular mortgage payment to take a large chunk off your mortgage principal. Choosing a higher payment amount when you arrange your mortgage, or at any time during the term will enable you to pay down the principal faster, paying the mortgage at a faster rate.For example: On a $500,000 mortgage, amortized over 30 years, at today's interest rates; if you were to increase your monthly mortgage payment amount by 15% from $1980 to $2,277, you'll save approximately $41,968 in interest over the amortization period. In addition to this interest savings you will also own your home about 5 years sooner.
3. Make a Lump-Sum Payment Each Year
This is a great idea for anyone who has the ability to make additional payments, but may not be in a position to pay a set amount each month with their regular payments. If your income fluctuates month to month, or seasonally, this option allows you to still contribute more towards your mortgage, without obligating you to make a higher payment during "leaner" months. This option means that in addition to your regular mortgage payment, you use your prepayment privilege to make one or more lump-sum payments each year. Most lenders allow you to make a lump-sum payment on your mortgage one or more times a year without having to pay a penalty. The lump sum you can make is generally between 10% and 20% of the original mortgage amount.
These three methods of accelerating your mortgage payments are all fantastic options when looking to own your home sooner. With most of the lenders and products we offer, you're not limited to just one of these options; paying accelerated bi-weekly, increasing your payments, and still having the option to make lump sum payments is possible in most cases. If you would like to learn more about these options and other mortgage information, work with an experienced lender in the Vancouver area, AHA Mortgages! Our team will be happy to walk you through the entire process and answer any questions you may have along the way. Connect with us today to learn how we can help you own your own home quickly!